Reduce stress, improve your sleep, increase your energy and live a fuller life.
Start your change now!
Allow your body, mind and soul to sense a hEaven of tranquility
Discover the secrets of Access Consciousness: An interview that will change your life
We are experts in the Access Bars technique
Let us help you to generate that change by unlocking your limitations.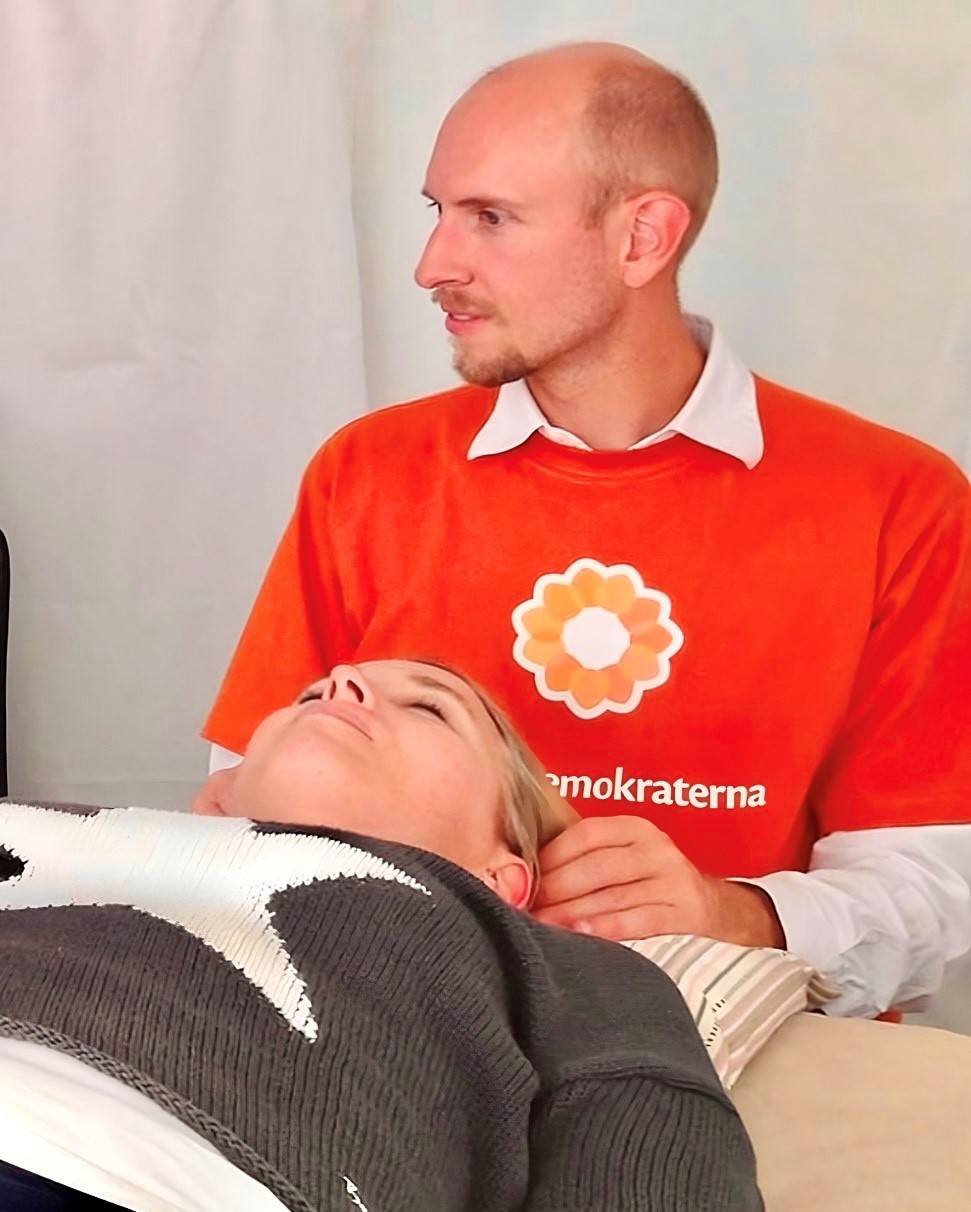 Transform your life with this treatment with its unique benefits to create more ease, joy, and glory in your life.
Heal your body after receiving your first TPM session. Free yourself from pain.
Unblocks, undoes, and changes all kinds of blockages, managing to relieve, heal and relax your body.
Want to make a booking or have a question?
Call us at +52 981 122 3658 or book a session to start feeling the difference in your well-being!