What is Access Bars?
Access Bars is a therapeutic technique that consists of gently touching specific points on the head. The purpose of this technique is to release limiting beliefs, thoughts, and emotions that are stored in the brain and body, which can create various physical, mental, and emotional problems.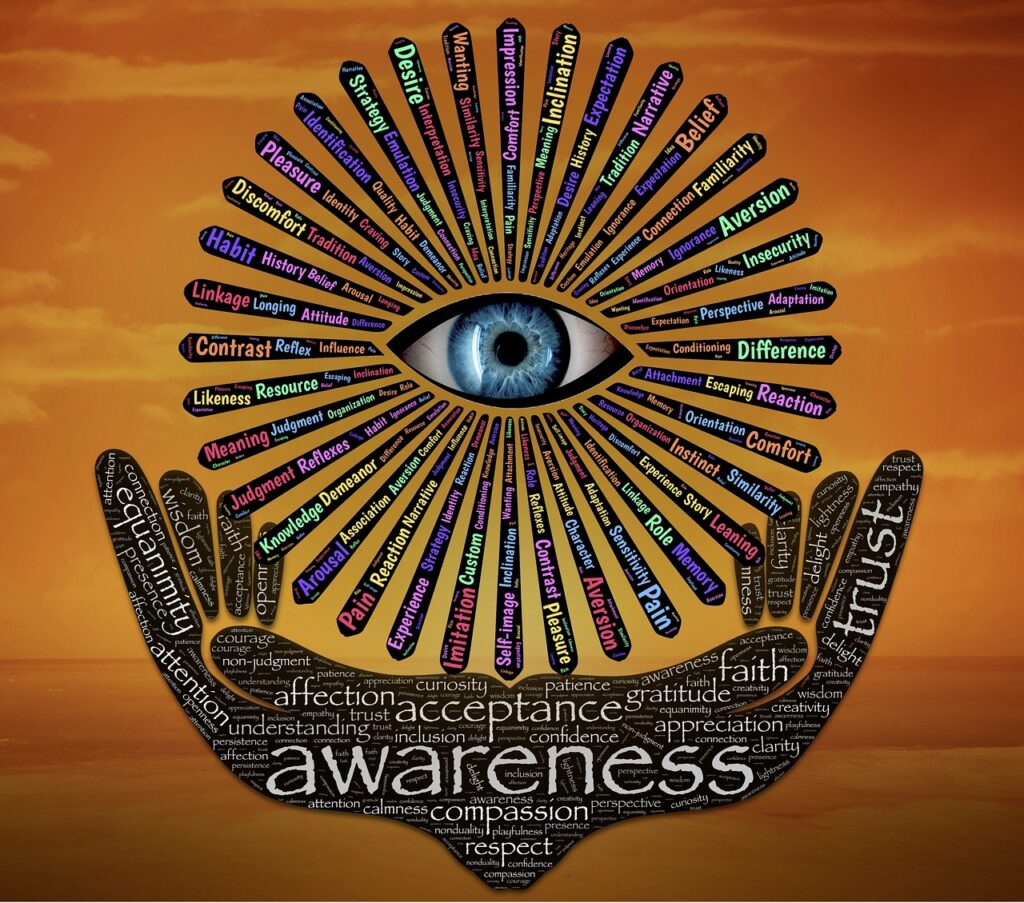 There are several reasons why Access Bars can be important to people:
Stress reduction: Access bars can help reduce stress and promote relaxation. A gentle touch on the head can release tension and help people feel calmer and at peace.
Improved Sleep: Many people report improved sleep quality after receiving an Access Bars session. This may be due to the release of tension and relaxation of the mind and body.

Increased Mental Clarity: Access Bars can help release limiting beliefs and thoughts that may be preventing people from experiencing mental clarity and focus. After a session, many people report feeling more alert and focused.

Physical pain reduction: Access bars can help reduce physical pain and discomfort, as they can release tension and stress that may be contributing to physical pain.
Enhanced Emotional Well-Being: Access bars can help release negative emotions and feelings stored in the body, leading to increased emotional well-being and a more positive outlook on life.